BIA Energy is a specialist within global energy procurement and
focuses on providing the invaluable service of managing the total energy needs
for our clients through custom contracts and specifically tailored services
THE PROCESS OF PROCUREMENT
Our goal is to obtain a complete overview of our client's needs and wants. Once this is established, we then begin the process to capture vital meter and current contract information to initiate an in-depth analysis.

By retrieving seemingly simple information, such as business type, geographical location, historical annual usage, meter reading, and matching that with our vast database of regional information, we can establish a frame of reference of what exactly our client's requirements truly are.
We put our client's needs first throughout this stage of the procurement process. The intelligence gathered from the discovery analysis allows us to assess and match the client's current and future demands with ideal energy suppliers. We achieve this by working closely with trusted energy suppliers and engaging in negotiations on behalf of the client. Once we feel we have the best match, a proposal is created and presented to the client.
Within this step of the process, we appoint a dedicated account manager who prioritizes the procurement requirements of the client. The account manager will review between three and five proposals (on average) for their client and make it their mission to assist in deciding which material best suits their client's current and future demands. This method allows BIA Energy to offer 360, full-service solutions to each client with unbeatable pricing, proper human intelligence, and custom-tailored deliverables for the present and future.
Once contracts are secured, the client's account manager will oversee the changeover of the energy supplier, providing around-the-clock assistance for their client and their new BIA Energy package.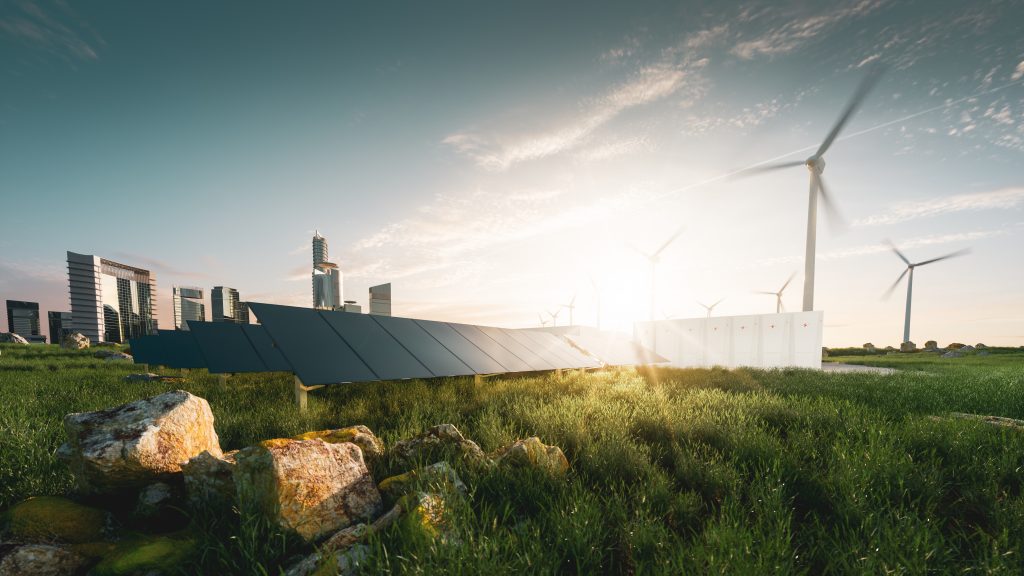 Discover How BIA Energy Can Help
Meet Your Business Objectives Today