our advanced monitoring system gathers information via counters or sub-counters
present onsite or within the building for each commodity consumed (i.e. electricity, gas, heat,
water, etc.) intending to provide the complete picture for energy consumption
Energy monitoring through BIA Energy aims to provide organizations with critical information regarding energy consumption patterns through specialized software, which gathers and analyzes the incoming data to obtain accurate assessments of each client's consumption. Clients can then directly access the data on any mobile device to understand how they are using their energy at any time of day and view how much they are consuming.
THE BENEFITS OF INCORPORATING AN INTELLIGENT MONITORING SYSTEM INCLUDE:


・ Any errors, faults, and overages are caught in real-time with specific energy-saving recommendations and enhanced,
problem-solving solutions.

・ Key Performance Indicators (KPIs) are actualized to recognize patterns relating
to specific areas of energy consumption,
the intensity of energy use, and other
indicators that can establish energy targets.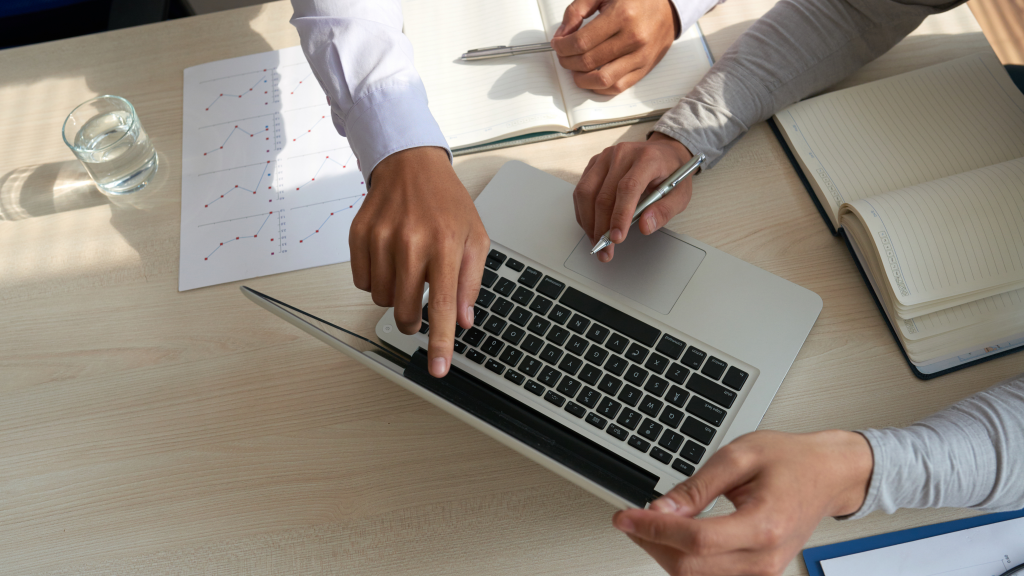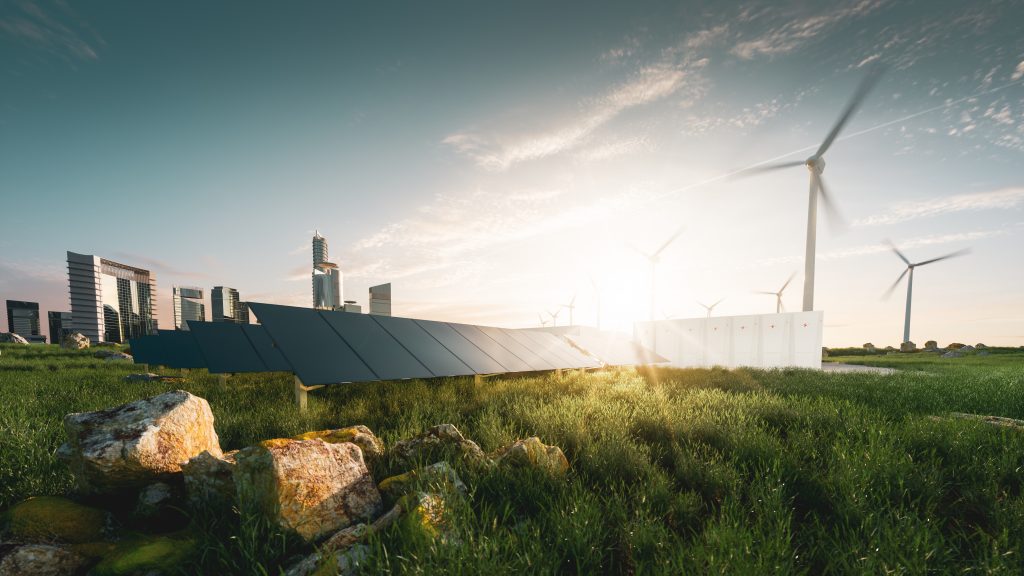 Discover How BIA Energy
Can Help Meet Your Business Objectives Today