exclusive access to energy savings opportunities
As an energy broker within the Partner Channel, you have access to all deregulated markets
within the United States, receive matrix pricing and upfront commissions through veteran supplier partnerships,
and secure contract placement with guaranteed payments and live training and support.
BIA Energy has over 25 years of experience with US National Supplier relations, including in-depth knowledge of the deregulated markets and offices in California and Texas. UK Energy Brokers can access energy services within the US and additional countries, including Australia, Canada, Europe, and Mexico, through the BIA Energy Partner Channel.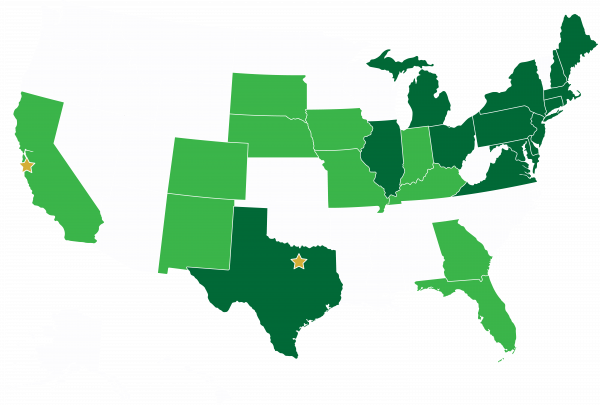 The BIA Hub™️ is exclusive to BIA Energy partners and team members. Apply to become a BIA Energy partner with the Partner Channel.
All deregulated natural gas and power markets within the United States are highlighted above with the following legend:
Deregulated Gas:
Light Green
Deregulated Gas & Electricity:
Dark Green
Regulated Energy Markets: White (No Color)
For more information on the deregulated markets within the United States, click here >
We offer energy procurement, monitoring, consulting, and analysis. 
Additional services include energy efficiency, generation, and storage.
Visit All Services >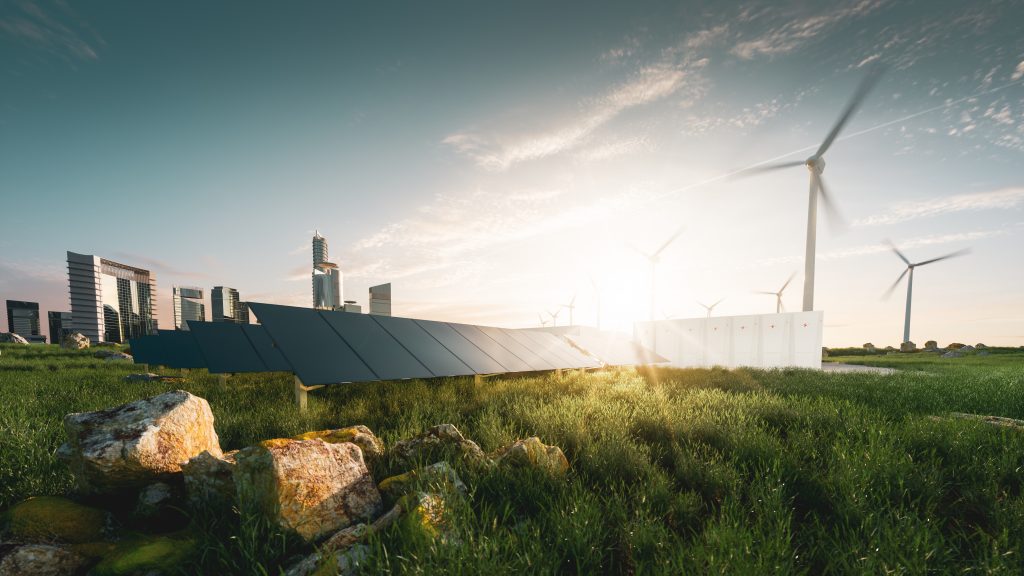 Discover How BIA Energy Can Help
Meet Your Business Objectives Today